Fantasy and Wildlife Art - Exhibition 2009
Photographs taken During the exhibition
Some photographs from the event, taken by Marianne Taylor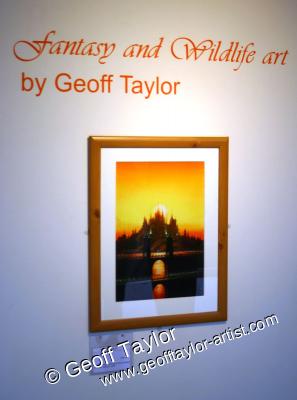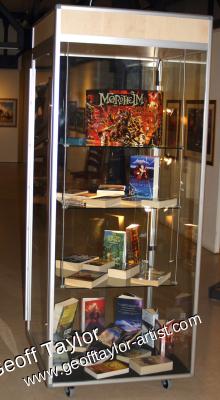 Some books and a games box cover Geoff has illustrated.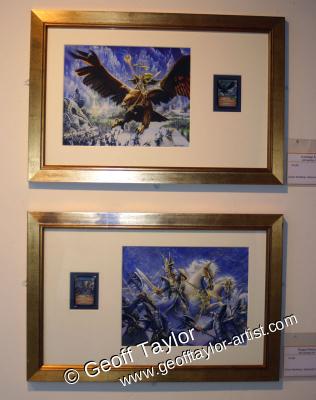 Sabertooth Games - gaming cards illustrations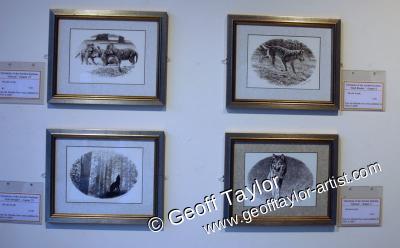 Michelle Paver's Chronicles of Ancient Darkness illustrations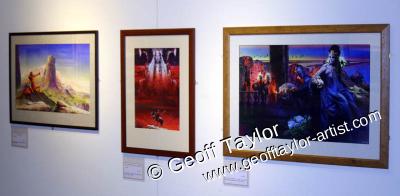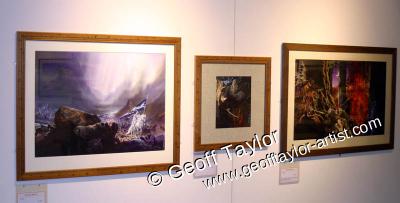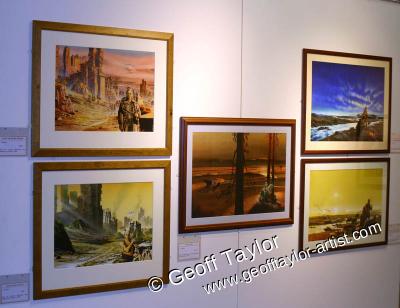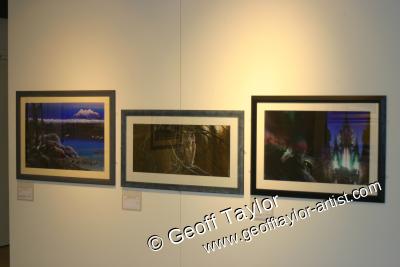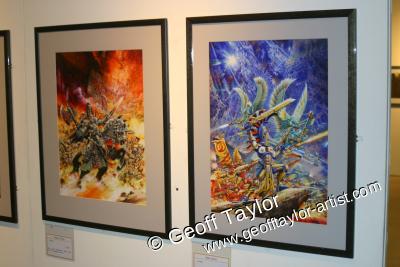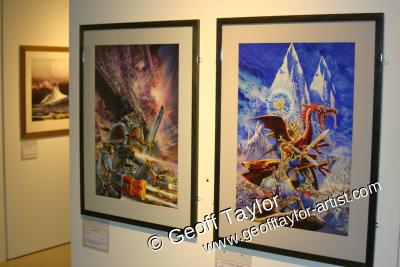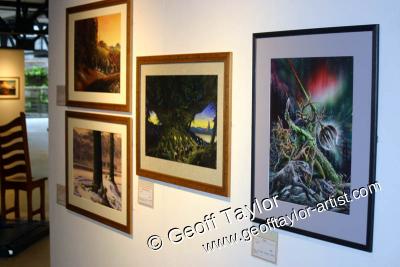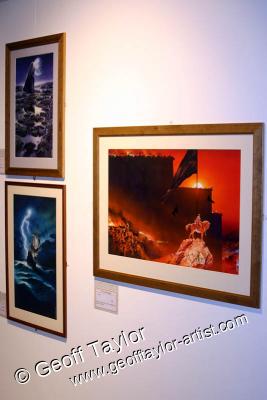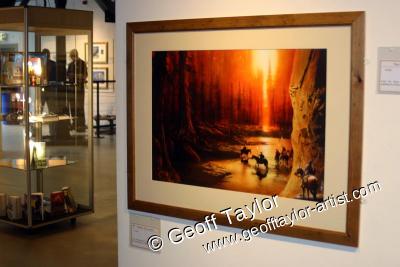 Krondor the Assassins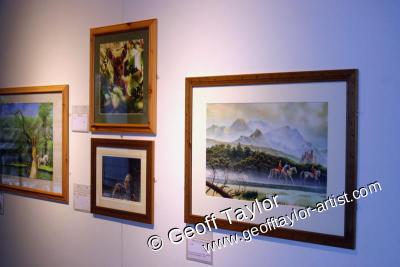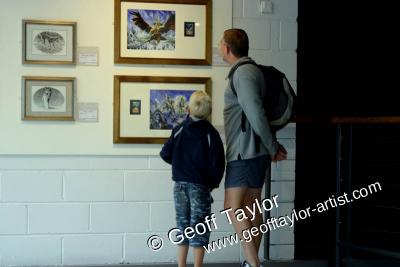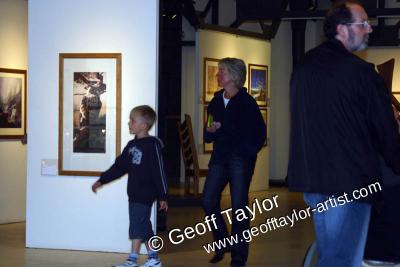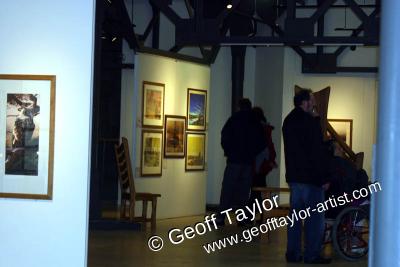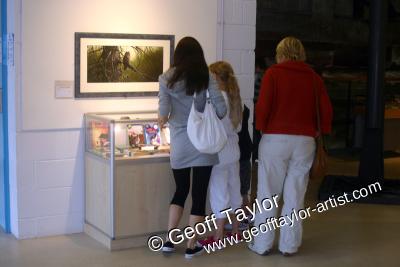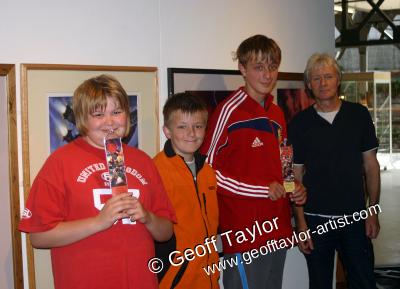 Tom and his friends meet with Geoff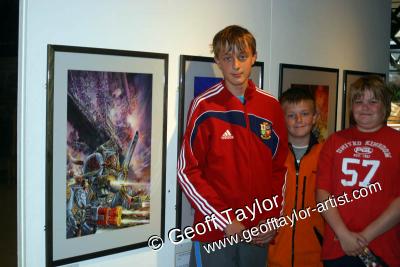 one of their favourite Games Workshop paintings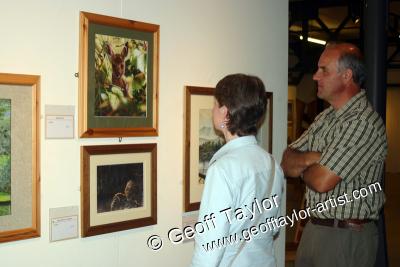 We love the deer!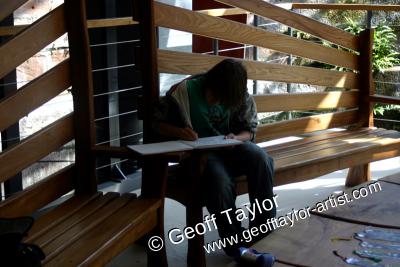 Can't find the right words....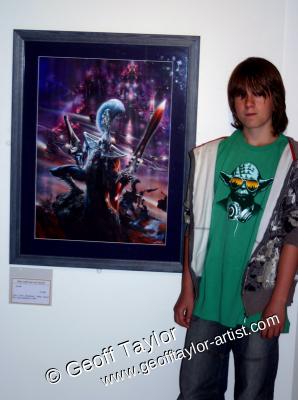 The one I like!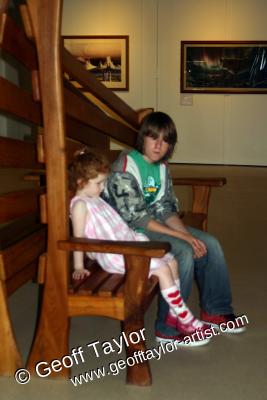 Waiting for mum and dad to finish looking....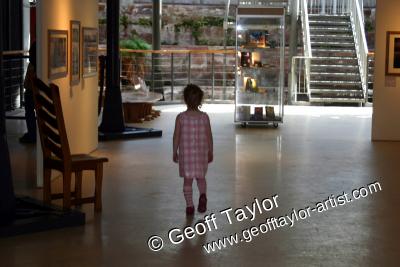 Had enough now!