How to Buy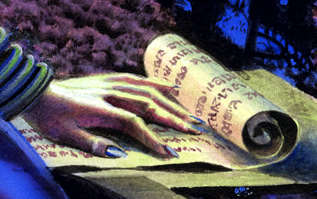 When purchasing here you are buying directly from Geoff Taylor. The prices are non-negotiable. There is no VAT charges on items for sale.
From the 28th February 2020 we no longer will send artworks overseas.
contact us by email at - geofftaylorartist@btinternet.com
To ask about prices that don't appear on the website, as is the case with illustrations,

To reserve or buy and to find out shipping/postal charges.

To arrange a viewing
we will reply as soon as possible.
Payments by, Postal Order. Bank Transfer, cheques,
If you are not satisfied with your purchase or it arrives damaged contact us.
Thank you for your interest in Geoff Taylor's art.